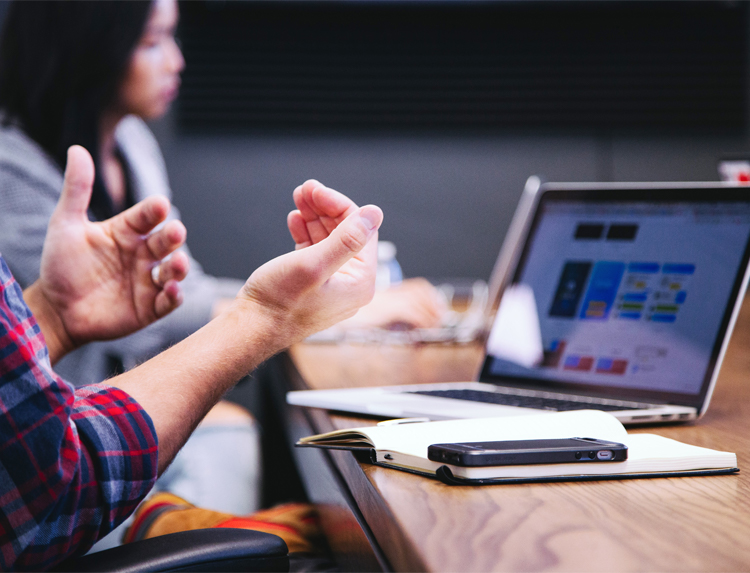 ABOUT US
We take on the world with our 3D geometry processing technology. That's Armonicos.
We solve our client's problems using the technology we have built up throughout the years.
PRODUCTS
We provide a library of commercial off-the-shelf packed software that makes effective
use of 3D data in the manufacturing field.
Each software is an aggregate of the knowledge,
experience and technology we have cultivated through custom development.
SOLUTION
Our accumulated problem-solving know-how together with our high-level technical skills of geometry processing is used to develop custom solutions.
From development of dedicated systems to provision of components, we offer solutions tailored to our client's requirements to improve productivity, operate efficiently, and differentiate from competitors.
Customization of Generic CADs
Customization of
Armonicos Software
OEM Product Service
Development of Exclusive
System from Scratch
Research and
Development Support
Component Provision