Create 3D CAD Models Effortlessly, Quickly, and Accurately from Point Cloud Data
The software "ClassNK-PEERLESS",
which creates 3D models necessary for design and construction from point cloud data acquired with a 3D laser scanner within a brief time,
has been evaluated for its intuitive operability that makes modeling easy.
It is utilized in the field of marine, plant, factory equipment, and building utility.
HOME > ClassNK-PEERLESS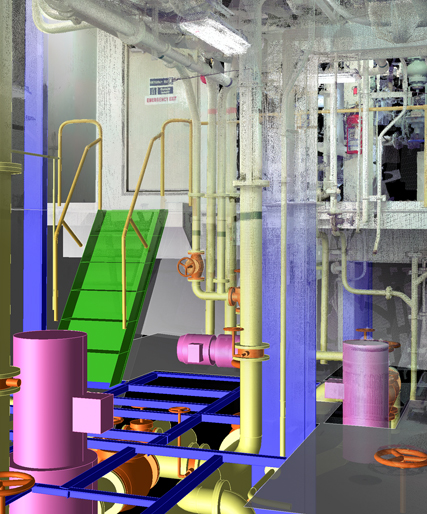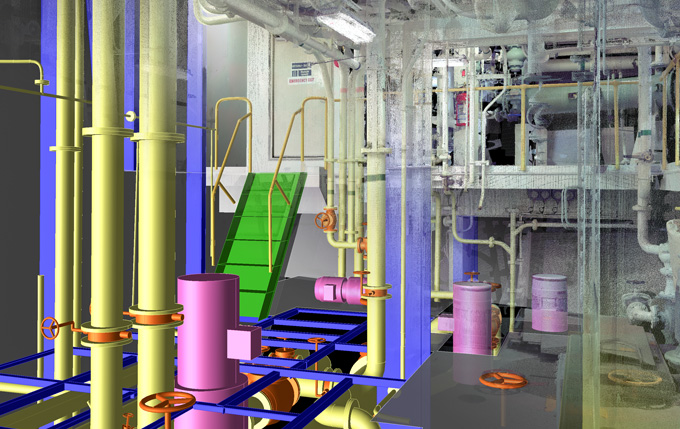 01/04
The Usability That Results in a 70% Reduction in Man-Hours
"ClassNK-PEERLESS" is a software with a good balance between accuracy and modeling speed that meets the needs of 3D modeling in design and construction.
- Easy operation for anyone - Displays speed and visibility that decreases operation stress With these characteristics, the modeling speed can improve while maintains the necessary accuracy.
The implementation effects of the software has been confirmed by several customers who have actually used the software, that the work time has been reduced to one-third or less compared to the conventional system.
view more
02/04
Automatically Create Pipes and Steel Structures
ClassNK-PEERLESS specializes in pipe and steel structure modeling.
In addition to utilizing the standard database, the knowledge accumulated at the design site was sublimated into rules. Because of this, pipes and steel structures can be automatically created using point cloud, which conventionally could only measure a part.
ClassNK-PEERLESS is the literal embodiment for "A word is enough to the wise".
Dramatically improve work efficiency.
view more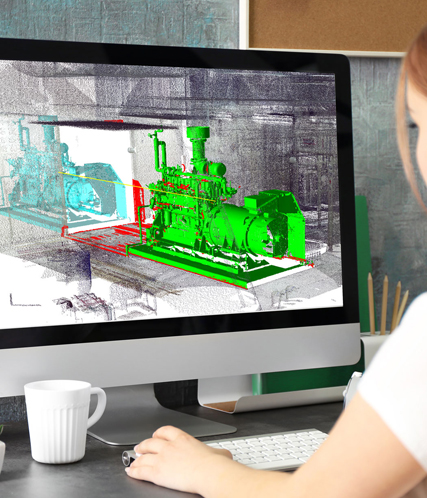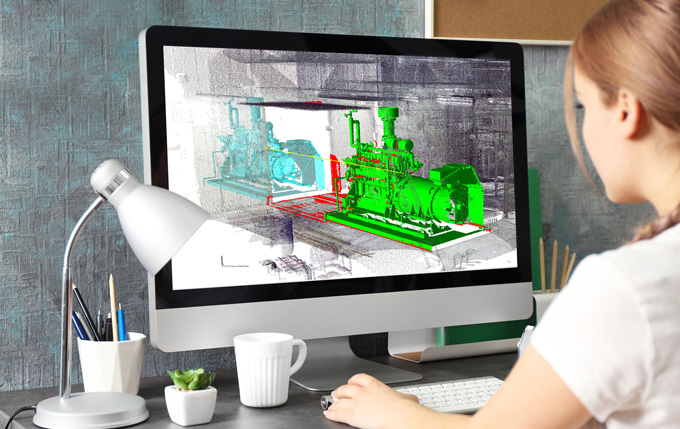 03/04
Effortlessly Execute Measurement or Simulation
ClassNK-PEERLESS has features for optimizing factors considered beforehand such as changing the layout and evaluating the carry-in/out route of large equipment. It also includes the scenarios for reviewing construction accuracy and deterioration over time.
- Dimension measurement - Interference check - Point cloud and CAD comparison These results can be checked using the Viewer that can display, measure and add annotations, and promote information sharing with other companies or departments. The VR supported Viewer that displays the modeled space in VR is also available
view more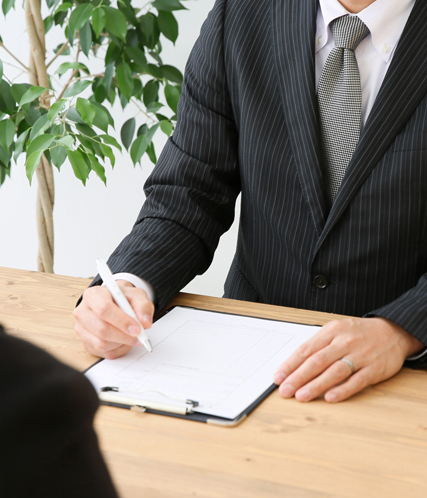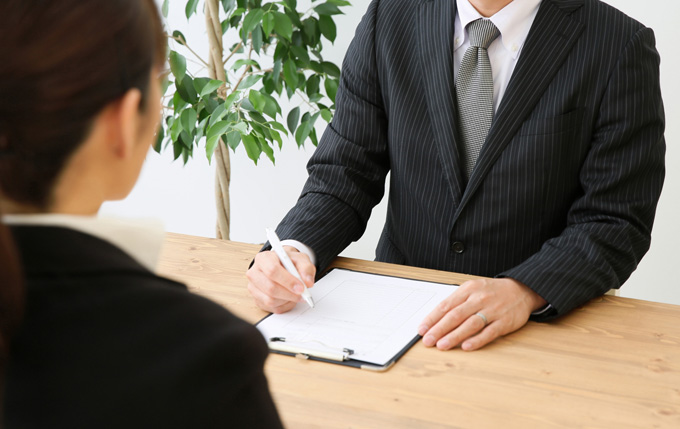 04/04
More Effective and Competitive Against Other Companies Through your Own Exclusive Features
Feel free to contact us when you have requests such as "I wished there were such and such features in ClassNK-PEERLESS," or "I wonder if I can apply the ClassNK-PEERLESS technology to our company's area."
Armonicos' main expertise is as an OEM and customization.
Depending on your requirements, we can add into ClassNK-PEERLESS, features that are exclusive to your company, or we can propose a construction of a different system using the features of ClassNK-PEERLESS.
CUSTOMER'S VOICE
We are currently using ClassNK-PEERLESS for modeling purposes. One of the advantages of working with ClassNK-PEERLESS is that it allows us to easily create pipes and planes along point clouds. It is particularly useful for plane editing.
Furthermore, ClassNK-PEERLESS can process point clouds that do not have normal information acquired by LiDAR. We specifically enjoy this feature.
Last but not least, the continuous support allowing us to directly express our requests about features is particularly reassuring to users like us.


Oura Kosoku K.K.

In retrofitting it is necessary to create an elaborate model of pipes. We are pleased that there are plenty of pipe creating features in ClassNK-PEERLESS and that they are accurate.
Because various industrial standards are supported, we are able to respond to engineering of ships built in other countries.
Furthermore, the automatic pipe creation feature led to the reduction in man-hours.

SMERT DESIGN CO.,LTD.

We use ClassNK-PEERLESS mainly for modeling marine vessels. When working on modeling marine vessels, having a substantial pipe library is very advantageous. Furthermore, the modeling accuracy of ClassNK-PEERLESS is very high, and even a special pipe or a complex hull structure can be designed with sufficient flexibility.

Qingdao GetOceanMarine Technology Co., Ltd.

ClassNK-PEERLESS allows easy alignment of point cloud data w.r.t the coordinate system, and alignment features for ship make it extremely easy & convenient to align our data. Also, the extremely convenient features such as pipe modeling, plane & surface creation have made the task of designing for retrofits much simpler. It allows for semi skilled persons to carry out complex reverse engineering tasks.

Vedam Design & Technical Consultancy Pvt. Ltd.

We use "ClassNK-PEERLESS" with our associate company, with the purpose to design the to be installed equipment that we create and sell. ClassNK-PEERLESS enables 3D modeling with high accuracy and reduces gaps that usually occur in the design and the construction steps. Doing so, enabled us to set shorter deadlines for clients from all over the world. We're also truly satisfied with PEERLESS Chinese sales agency for their prompt responses to even the most emergent inquiries.

SunRui Marine Environment Engineering Co., Ltd.