ABOUT US
We take on the world with our 3D geometry processing technology. That's Armonicos.
We solve our client's problems using the technology we have built up throughout the years.
HOME > ABOUT US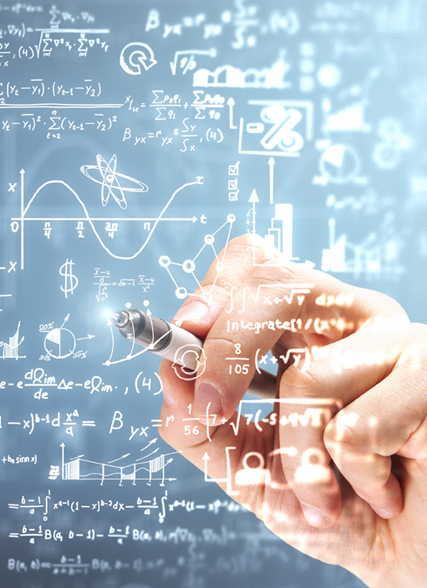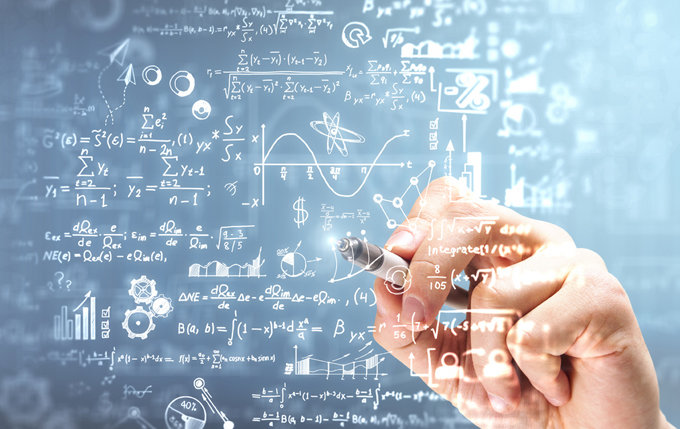 01/04
Source of our strength: Math & 3D Geometrical Processing Technology
3D geometrical processing based on mathematics is our very core technology. We handle 3D curves/surfaces, point cloud data and polygon mesh obtained via 3D scanners. With the effective maneuver of algebra, geometry and mathematical analysis, we develop 3D shape processing software that can process these shapes in combination with the most advanced information technology.
Since out establishment in 1984, Armonicos' core competence 3D geometry processing technology has been used alongside our client's know-how to solve various issues in the manufacturing industry. This accumulated creative knowledge is Armonicos' greatest property.
Armonicos' role is to add new values - that 'something special' - to the existing technology by making full use of our core technology. We have even created a system that has never been seen before from scratch.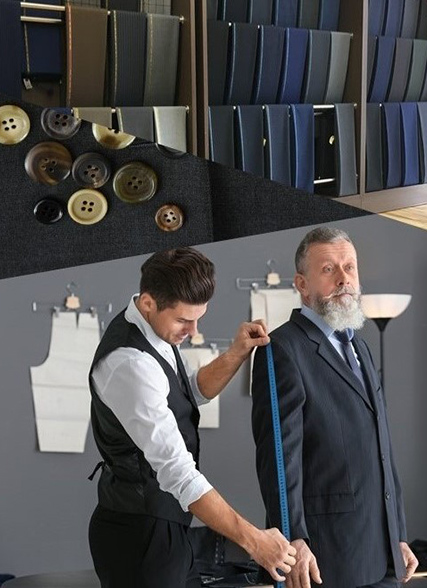 02/04
The Best Software for That Specific End User
The work Armonicos does is similar to the tailor-made clothes. The tailor makes measurement of the body of the customer and proposes methods to cover the body's shape issues. And while incorporating the latest fashion trends, skilled craftsmen create one unique haute couture piece in the world.
The software development flow in Armonicos is basically the same. First, we learn about the customer's business and organization, then dig deep into the issues to propose the most appropriate approach methods. While keeping up with the latest trends of drones and the use of the big data, engineers proficient in 3D geometrical processing and mathematics develop software that is attentive and that anticipates the customer's every wish. For example, in cases such as:
"I cannot use the CAD data I received from a trading partner,"
"I want to reduce the man-hours for reverse engineering,"
"I want to quickly modify the error detected using non-contact measurements,"
These sorts of issues are solved by software that adds the greatest value with the least amount of waste for the customer.
Solutions that considers and pays attention to details. This is the reason Armonicos is chosen by multi-national corporations.
03/04
Applying Custom-Made Technology to General Use
The custom developed exclusive software or system is a collection of original formulas and features that were born in order to solve difficult problems. Our main products, spGate, spGauge, spScan and ClassNK-PEELRESS are the results of packaging these and making them available as generic products.
Even our competing global IT companies could not solve problems the customers are facing, but Armonicos have faced these problems and accumulated the know-how that led to these solutions.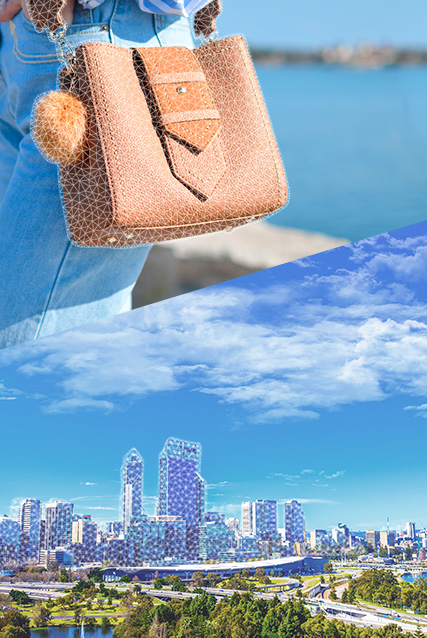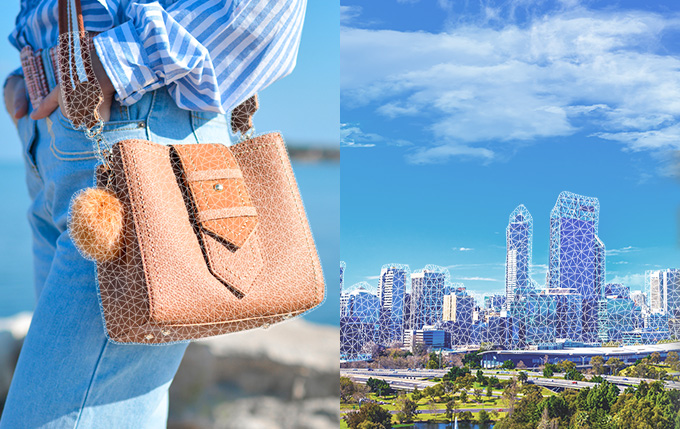 04/04
We Welcome Problems from a Wide Range of Fields
From large structures like ships all the way to apparel. 3-dimensional geometry processing technology has been useful in all kinds of situations. And the application opportunity continues to grow.
For example, there are increasing cases of improving efficiency or predicting defects in industrial product production process by combining the practical knowledge of manufacturing floor and 3-dimensional geometry processing obtained through custom developed software.
We have also been very active in collecting prominent research information in the world of academia. Like in the case of "aesthetic curve" research, Armonicos reached out to researchers who are expected to have synergistic effects with Armonicos' technology that can be incorporated into our product.
At Armonicos, we will continue to challenge ourselves to solve difficult problems in various fields. To do so, we are eager to listen and understand more problems from customers from a wider range of industries.