MESSAGE & PHILOSOPHY
HOME > COMPANY > MESSAGE & PHILOSOPHY
TOP MESSAGE

Geometry processing
technology-Our pride to
the world is weapon
to win the business.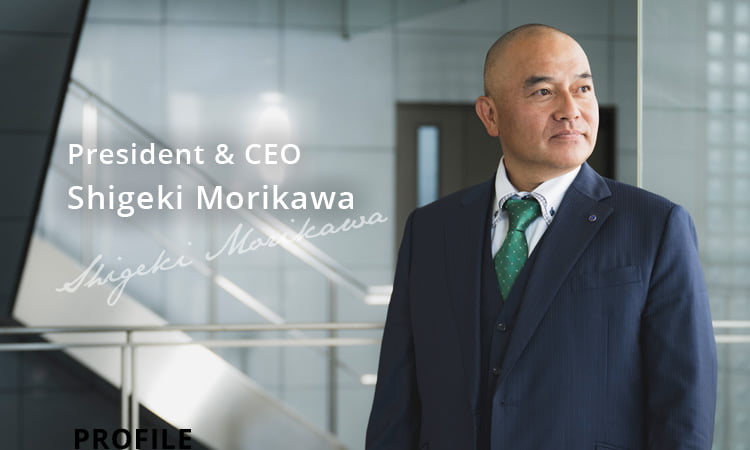 President&CEO Shigeki Morikawa
PROFILE
| | |
| --- | --- |
| - March 1966 | Born at Shizuoka City, Shizuoka Prefecture, Japan |
| - October 1988 | Joined Armonicos Co., Ltd. |
| - November 1999 | Appointed to the board |
| - January 2014 | Appointed as President/CEO |
- March 1966

Born at Shizuoka City, Shizuoka Prefecture, Japan
- March 1988

Graduated at Shizuoka University Department of Agricultural Science
- October 1988

Joined Armonicos Co., Ltd.
- November 1999

Appointed to the board
- January 2014

Appointed as President/CEO
Armonicos' core competency is our high technical strength and product appeal in 3D modelling.
We are constantly brushing up these skills to become the driving force in the world.
The One and Only Technology Products in the World
Property of Armonicos can boast to the world (Geometry Handling Technology). Expand the development of customer-oriented exclusive CAD system, General-purpose CAD customization, the development of the consignment preceding type package software and business such as sales and the like. Therefore, Armonicos core competence has been utilized to support and keep our "dearly customer's core competence business", systems and software development. Thus, Armonicos is stacking performance while building a relationship of trust with our customers, and we have continued to develop and grow the Global Market together with our beloved Customers. And now, we are competing the global companies, by constructing and developing a business model that does not lose in the world. We are ready to take the challenge.
We are just small and medium-sized enterprises of Hamamatsu city, our strategy of pillars and the process that we value, enable us to sally forth into the world.
A strategy to become a "MAJOR PILLAR" rather than a software development aims to get-rich- quick "transient", we are aiming for the "accumulation type" development of emphasizing the construction of mathematical formula, which is the backbone of dedicated system. These are diligent repetition, Armonicos technological core competence is established, which could lead to the expansion of business.
We are continuing to pursue and value the processes to keep the strategy and to give our "precious customers the satisfying commercial value". Our developers in the field go directly to the customer's site, is one of our prioritized policies.
Most advanced technology and products to be generated from the analogue construction of human relationships, also to brush up Armonicos core competence, has become the driving force to become the best in the world.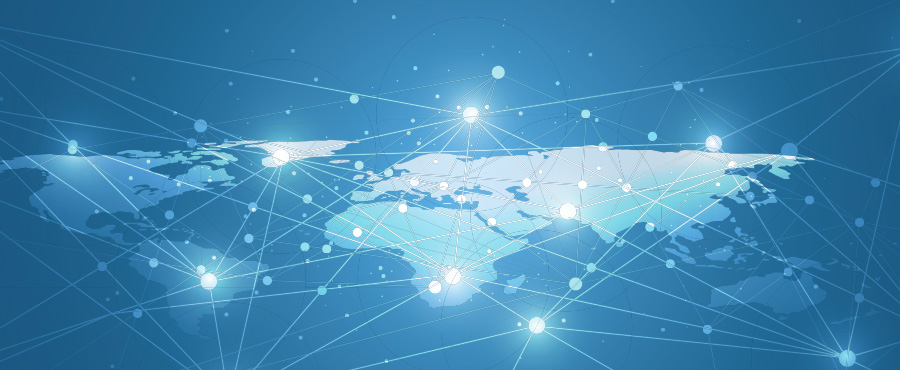 All Technology and Product Development for the smile
of our Dear Customers
Customers with high quality product expectations recognized and appointing us, is one of Armonicos strengths. Technical value is the customer's value, the product value depends upon the customer's own evaluation, in spite of the major premise, we obtained a high evaluation. The products that only Armonicos can create will lead us to continue the trust and commit beyond expectations of our beloved customers. Our commitment and good relationship may last even for so many years. These are all for the satisfaction of our precious customers. Because making you happy, makes us happy.
In the near future, acquisition of additional of the most advanced technology and accelerate the creation of new components, in order to pursue more deeply the technology and business as a core, We will continue to manufacture the best quality, made from the heart of Japan. We promise the corresponding commodity stuck to quality and delivery time.Then, anywhere in the world we never forget to "give importance to know the site" and build a solid bond with our customers and we hope to continue to grow together into a "World Class Company".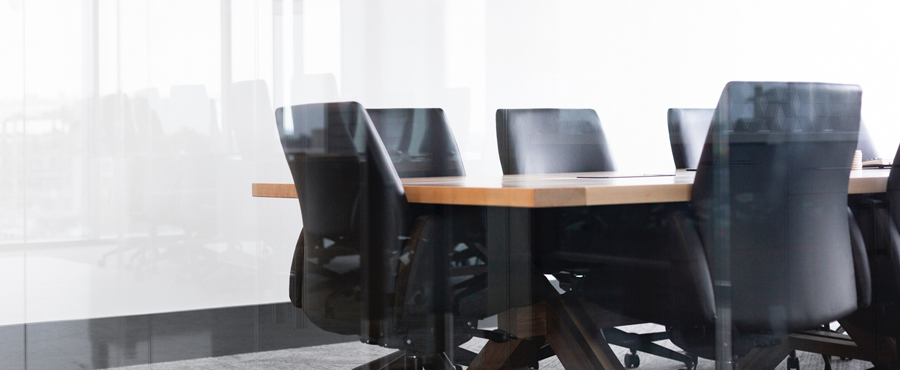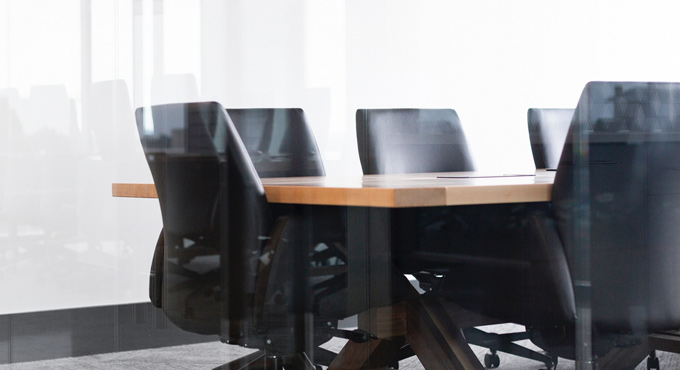 Belief on the "Ability to Execute" with
"Determination" Leads to Success
As long as I am the president of this company, I want to give a great concern to the importance of "Face to Face" communication. I used to be a usual development programmer at first. Fortunately, after 25 years of hard work and perseverance, I was appointed and become the 5th generation President of Armonicos Co., Ltd.
I would like to share my own experience that I have cultivated from the development field. The prime example of that experience is the importance of meeting people, and the importance of connecting one of the few encounters. Employees must have face-to-face conversation and discussion to each other and directly go to see the costumer. Obtaining efficiency is not the only important thing. Certainly, there are many good things that can be obtained by meeting directly.
I want everybody to know the feeling of happiness and fulfillment that can achieve from a face-to-face communication.
For that reason, the "ability to execute" will be required. What important is to act with purpose, with goal, and with plan.
Taking actions with goal and objectives rather than moving blindly without a mission.
As the President, I believe that the "ability to execute" with "determination" leads to victory.
I would like to lead the company with strong "determination" to success.
And continue to strengthen human ties inside the company and combine the individual's ability with the team's ability. Together, we will continue to create "World Class Technology Products".
CORPORATE PHILOSOPHY
To our customers
To our partners
To our fellow colleagues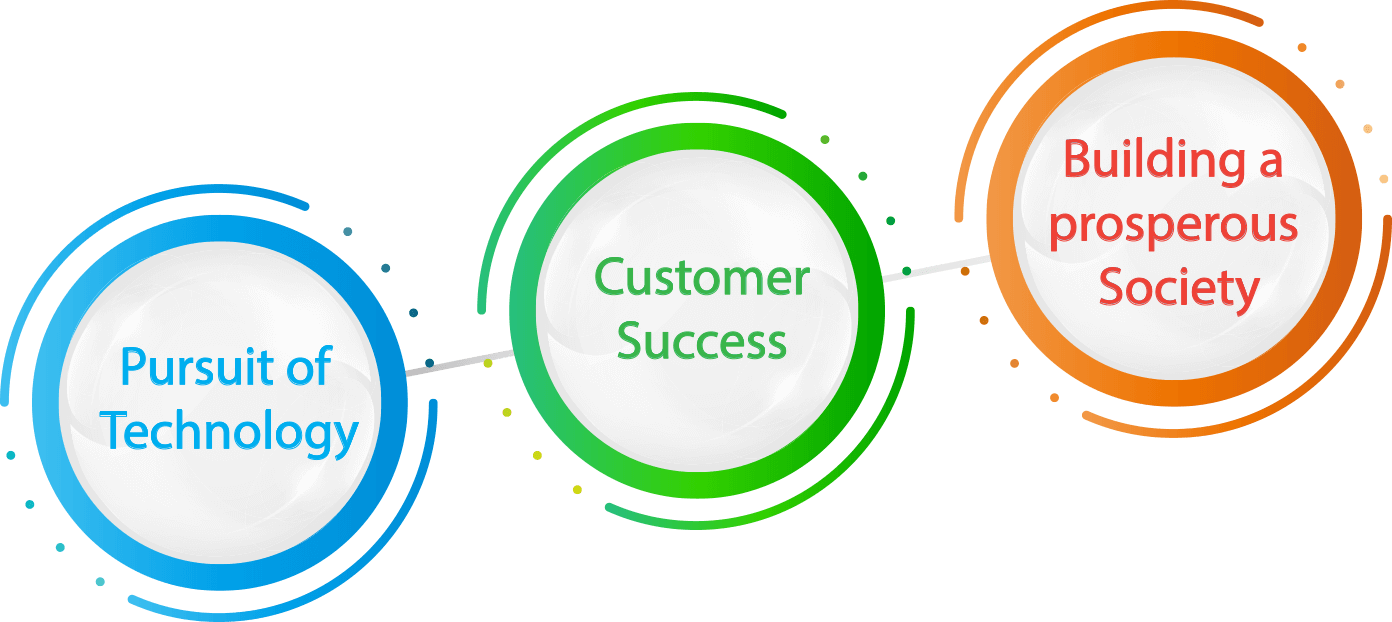 The three philosophies raised by Armonicos are "Reliability" not just "Credibility", "Integrity" surpassing "Honesty" and "Gratitude" beyond "Understanding".
"Credibility" can be obtained even once, but "Reliability" cannot be obtained unless a good relationship is maintained.
"Honesty" is simply not to tell a lie, but "Integrity" is not only the quality of being honest, but also having strong moral principles, that involves a heartfelt behavior.
"Understanding" things are done in your own mind, but "Gratitude" is a feeling that cannot be understood if our mind and heart does not communicate.
And through heart to heart relationship from one person to another, those things can be achieved. Although it is certain to have a warm communication with the customers and treating them in an appropriate manner, but it is also very important to have a heart to heart communication within the company.
Because human relations and work are closely connected, and cooperation with people creates profits and work.
The corporate image that Armonicos aims for is implemented by the warm and enthusiastic connection between people to people.