Use cases
Checking Phenomena Between Press Mold Processes Can Contribute to Completion (Press Manufacturer)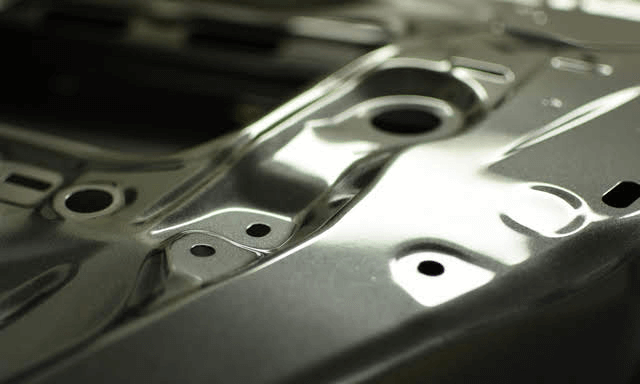 Press forming requires multiple processes (dies), including draw, trim, restrike, and piercing.
At the die prototyping stage, it is necessary to check if defective locations have been fixed properly and if die revisions have caused any new defect between the processes.
spGauge Viewer Light is a tool that enables to easily check the areas that have changed between the press forming processes.
Comparisons between press mold processes
spGauge Viewer Light can display error color mapping of the same locations (coordinate positions) for measurement data of stamped products formed at each process side by side.
You can easily check that the areas where spring-back occurred in the previous processes have been formed correctly in the next process, while abnormalities have occurred in the area that had no defect in the previous process.