Use cases
Want to convert assembly structures to Rhino hierarchy layers. (Company F: Construction Machinery Manufacturer)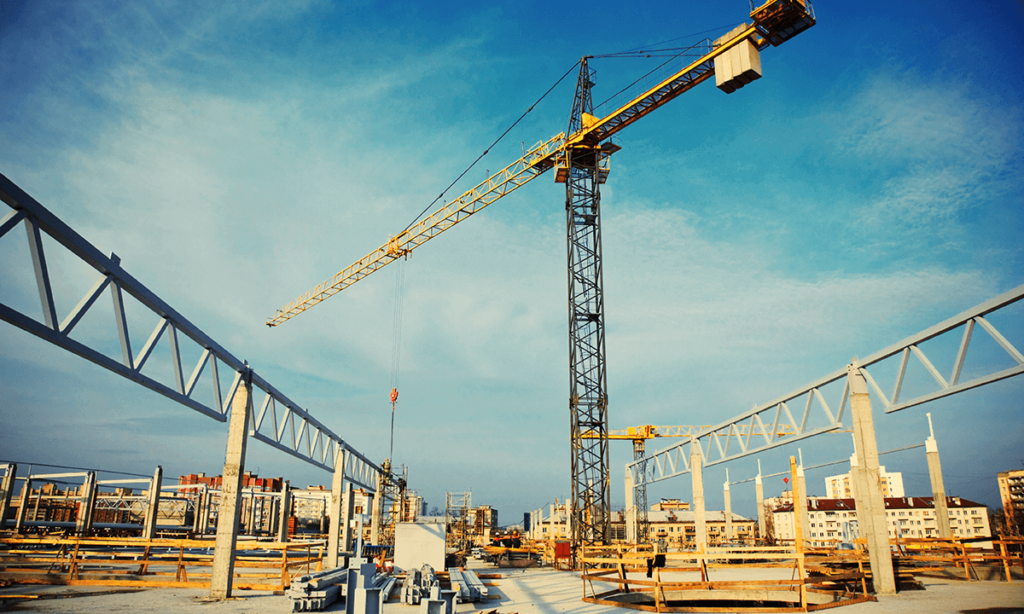 If the assembly model obtained from the client is imported into the surface as it is, CAD system receiving it should not provide good operability.
Operability within Rhino will be significantly enhanced by automatically converting assembly models created by various CAD systems to hierarchical layers.
Two methods to import assembly models
The main solid CAD systems, such as CATIA and NX, have assembly structure. Generally speaking, there are two methods to import the assembly model into spGate.
Import the assembly model as an assembly structure.
Import the assembly model as a flat structure.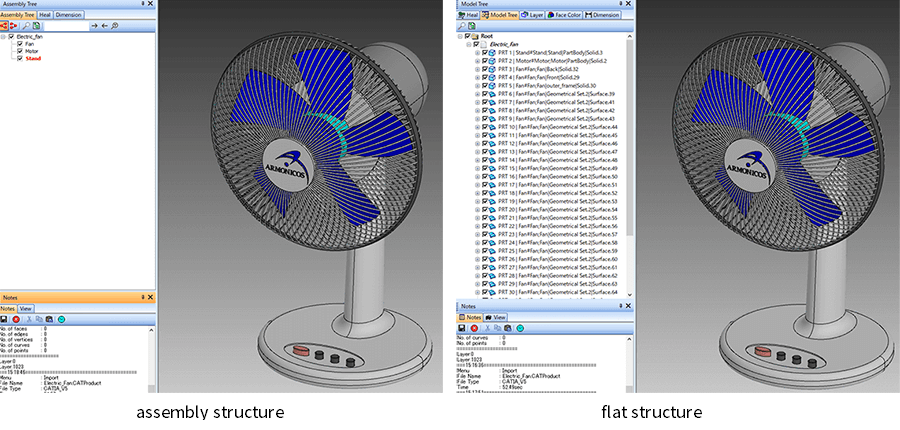 To export only a unit of main group to a CAD system other than Rhino, follow the following procedure.
Import the model while preserving the assembly structure.
Select "assembly structured components" in the export options.
Export the file.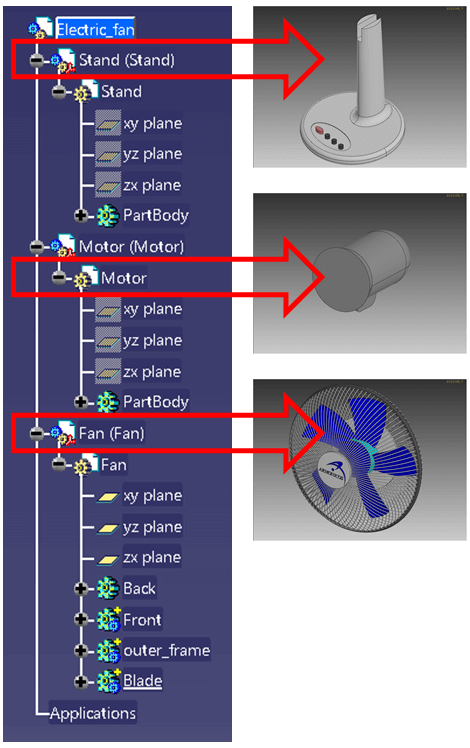 Hierarchical layers (pseudo-assembly)
If the CAD system you are using has assembly structures, then you can transfer a CAD file that contains the normal assembly structure as-is.
However, if you are using a pseudo-assembly function like hierarchical layers, you need to translate the original CAD assembly information into hierarchical layer information properly.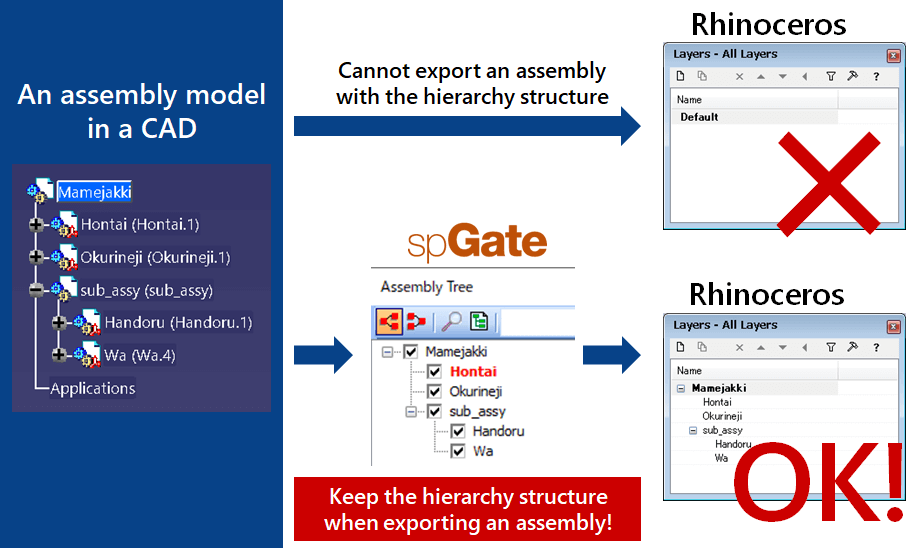 With familiar layers, you can control display by using the assembly part names or sub-assembly names as keys. This will significantly improve work efficiency for modeling with Rhino.
tag : Translate data